Built for tech-enabled providers and payers
Combining technology with human support for the best combination of cost and clinical outcomes in specialized mental healthcare.
Why us?
Helping Minds is a scalable solution that empowers organizations to cover conditions that require specialized care
Provider utilization
x4
4 times more efficient; We typically see clinical improvement within 3.5 clinical hours (compared to 14 clinical hours in traditional face-to-face treatment).
Cost
x15
15 times more efficient; Our hybrid DTx model combined with our proprietary asynchronous telehealth components allows us to substantially reduce provider costs.
Outcomes
46%
46% reduction in symptoms of OCD related disorders within 90-120 days, with 91% recommendation rate from past clients.
Clinical study highlights
Clinical outcomes of our proprietary online programs for excoriation disorder (Skinpick) and trichotillomania (Trichstop)
Average reduction in symptoms
Symptom severity measured via the online test, taken every session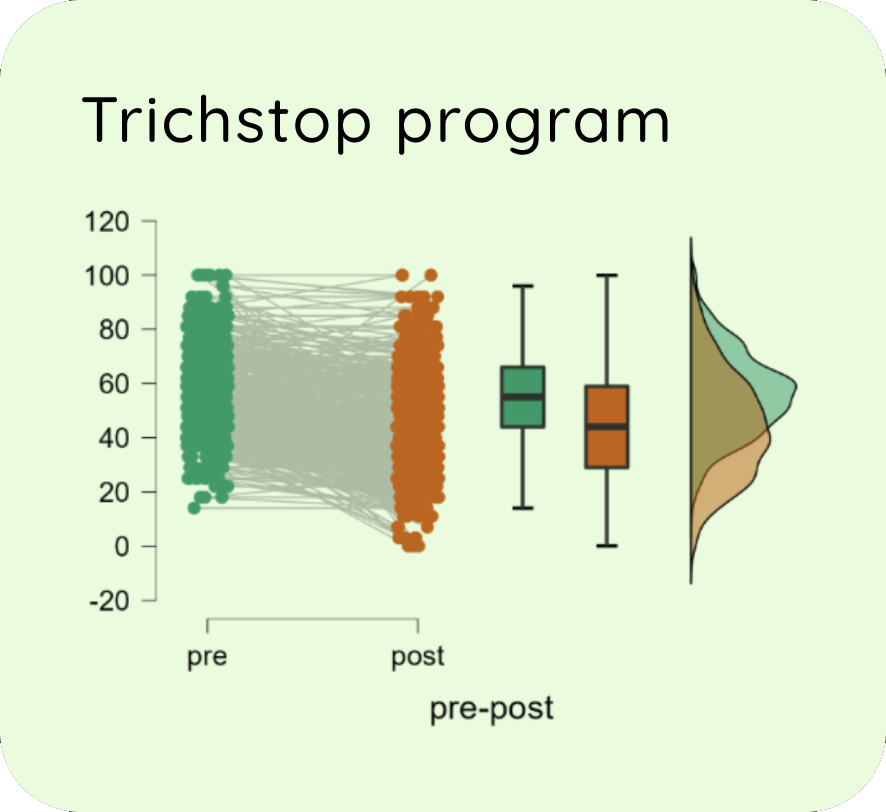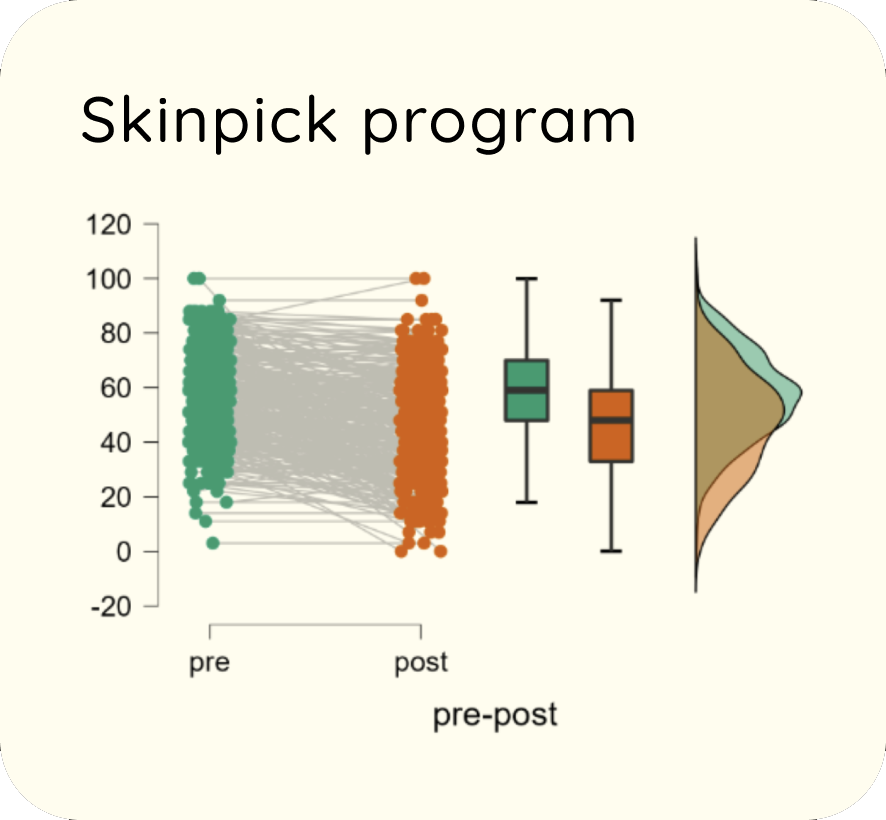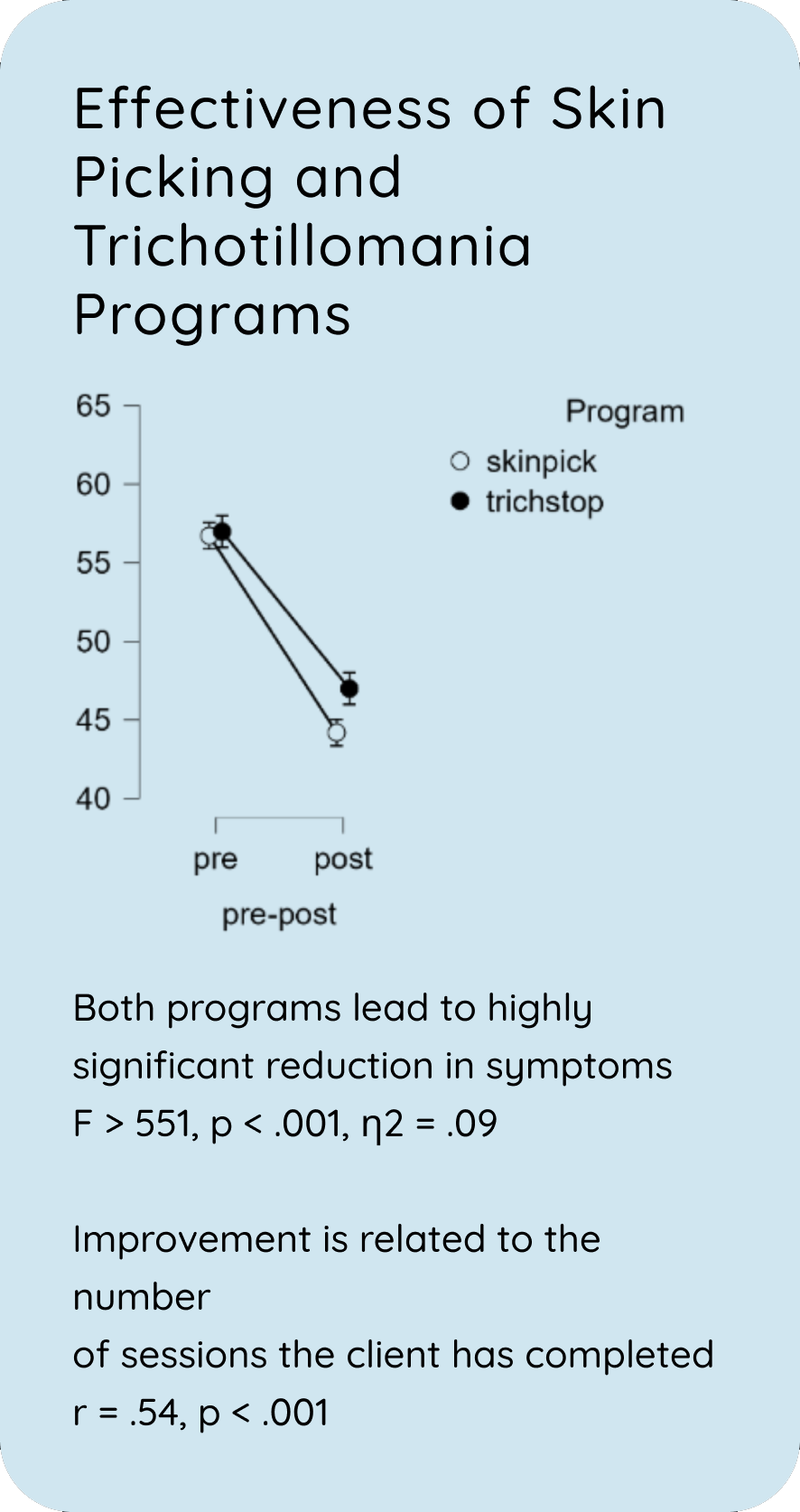 Our Solution
The Helping Minds platform fuels the operations of tech-enabled behavioural health providers.
Specialized therapist network
Hybrid digital therapeutics
Provider network management
Community and family therapy
Soon: companion chatbots
Soon: therapist co-pilots
Empowering clinicians
We utilize augmented intelligence to enhance the abilities of the therapists. Our state of the art provider dashboard includes:
Digital interventions catalog
Client monitoring
Task prioritization
Proprietary telehealth tools
Therapist notes
Soon: therapist co-pilots